Links
www.indycar.com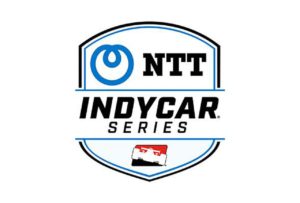 www.fiaformulae.com/en

www.asianlemansseries.com

www.fiawec.com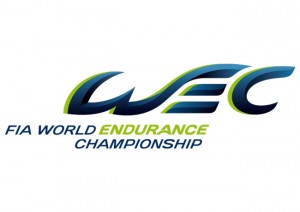 www.motorsportprospects.com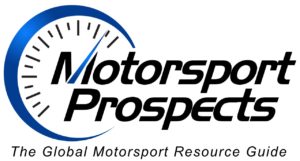 The mission of Motorsport Prospects is to encourage participation in motorsport by being the most comprehensive independent source of motorsport resources in the world. We do this in a number of ways:
Providing the most comprehensive motorsport resources, professionals & suppliers available anywhere in the world in an easily accessible database available on any and all devices.
Being an independent source for analysis and evaluation of motorsport resources.    
Helping young drivers plan their motorsport careers.
Connecting racing drivers and race teams from around the world.
Connecting motorsport companies and entrepreneurs directly with customers and other businesses.
Giving back to the motorsport community by contributing to various motorsport-related charities through the Motorsport Prospects Community Fund.